Atelier Live Overview
Atelier Live courses are designed to share as much of the creative process as possible. Artists are often visual learners and absorb knowledge through imagery. Cinematography is the simplest language to transmit information across different platforms and remain truthful to what inspires artists. Every step of the process ought to be considered; the way we produce our courses focuses on the beauty of what the artist is doing. From the placing of the first brushstroke to the last glaze of paint application, every aspect is meant to reignite the passion that brings people to art in the first place.
.01
Workshops
Atelier Live Workshops mirror what you would expect in-person. Much of the time, dedicated art students cannot afford to pay the fees and travel associated with intensive courses. By producing the same demonstration that our artists perform in their workshops, we are able to reduce the workshop fees and eliminate travel. Because they are hosted live we are able to maintain the interactive quality with Q&A + provide high-definition footage at every angle with crystal clear audio.
02.
Classes
Atelier Live Classes are produced over the length of a month, allowing you to experience the longer, contemplative process of painting over the course of time as if you were experiencing the class in-person. We offer these classes online to maintain the spirit of global access at affordable rates to artists, with the added flexibility of participating live over a length of time versus a condensed period.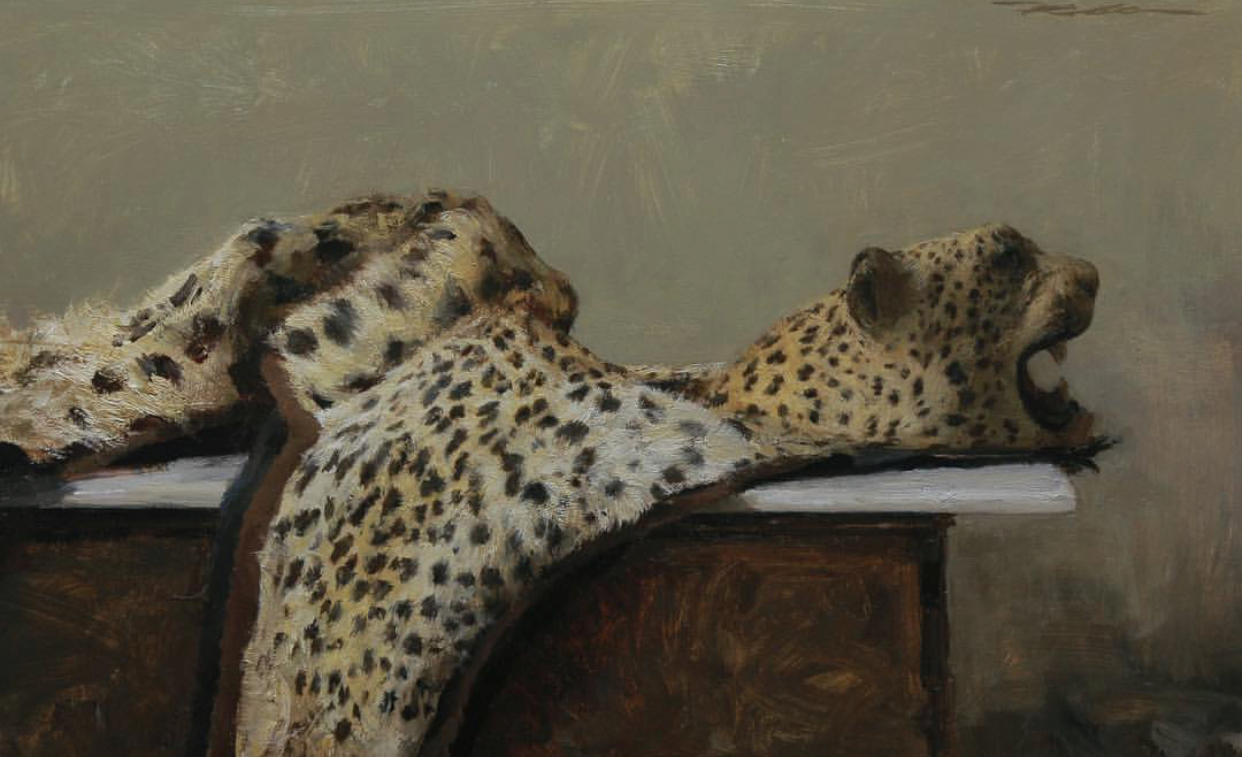 .03
Drop-ins
Atelier Live Drop-ins are our newest initiative. These shorter sessions provide artists of all levels and backgrounds space to experience a realist demonstration from start to finish in just 3 hours time. We offer drop-ins in a variety of subjects from alla prima portrait study to still-life composition. If you're unfamiliar with our livestream platform, this is a great opportunity to meet our artists and our methods.