The Invented Landscape with Donald Jurney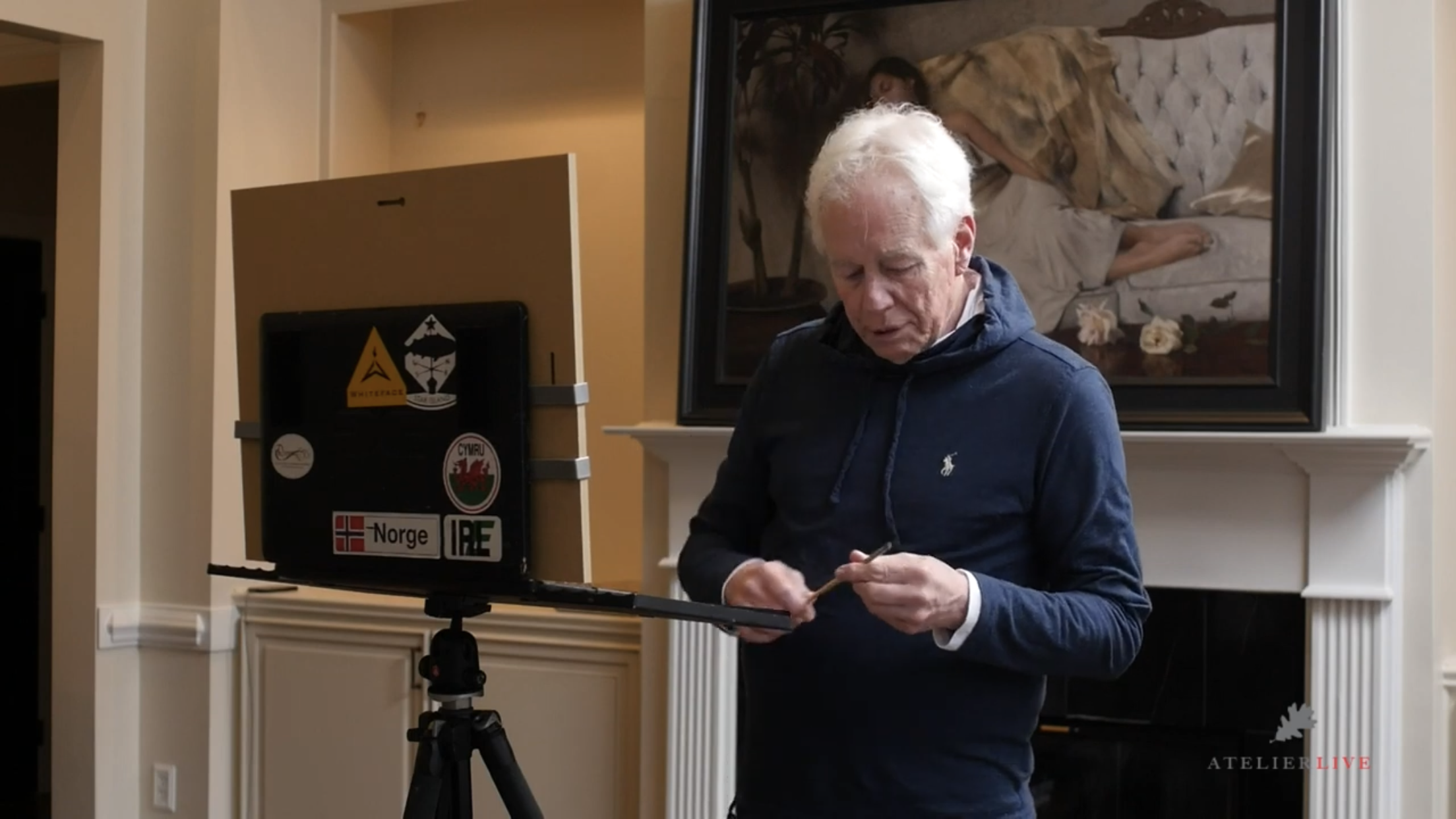 The Invented Landscape with Donald Jurney
Saturday & Sunday February 16th + 17th | 1:00 - 4:00pm EST
Livestream Class: Join us live from Raleigh or watch in your own time. All content is available indefinitely after purchase + air date.
If you are someone who struggles with rapid light shifts when painting outdoors, we highly suggest you learn from Donald. He will demonstrate how to invent your landscape painting based entirely on drawings from nature.
This is Donald's first video demonstration, don't miss this opportunity to study with an American Master of landscape painting.
"Often a painting is a conversation between disparate shapes and forms – here brilliant, there disguised – in a carefully-conceived dance of light. This may be a celebration of a place, perhaps, or an investigation of an evanescent mood. For the viewer who has both the time and inclination to really look, one hopes to afford, by way of a painted surface wrought of subtleties, the opportunity to explore at leisure the wonder of the world in which we live." – Donald Jurney