The Portrait Sketch With Scott Burdick and Susan Lyon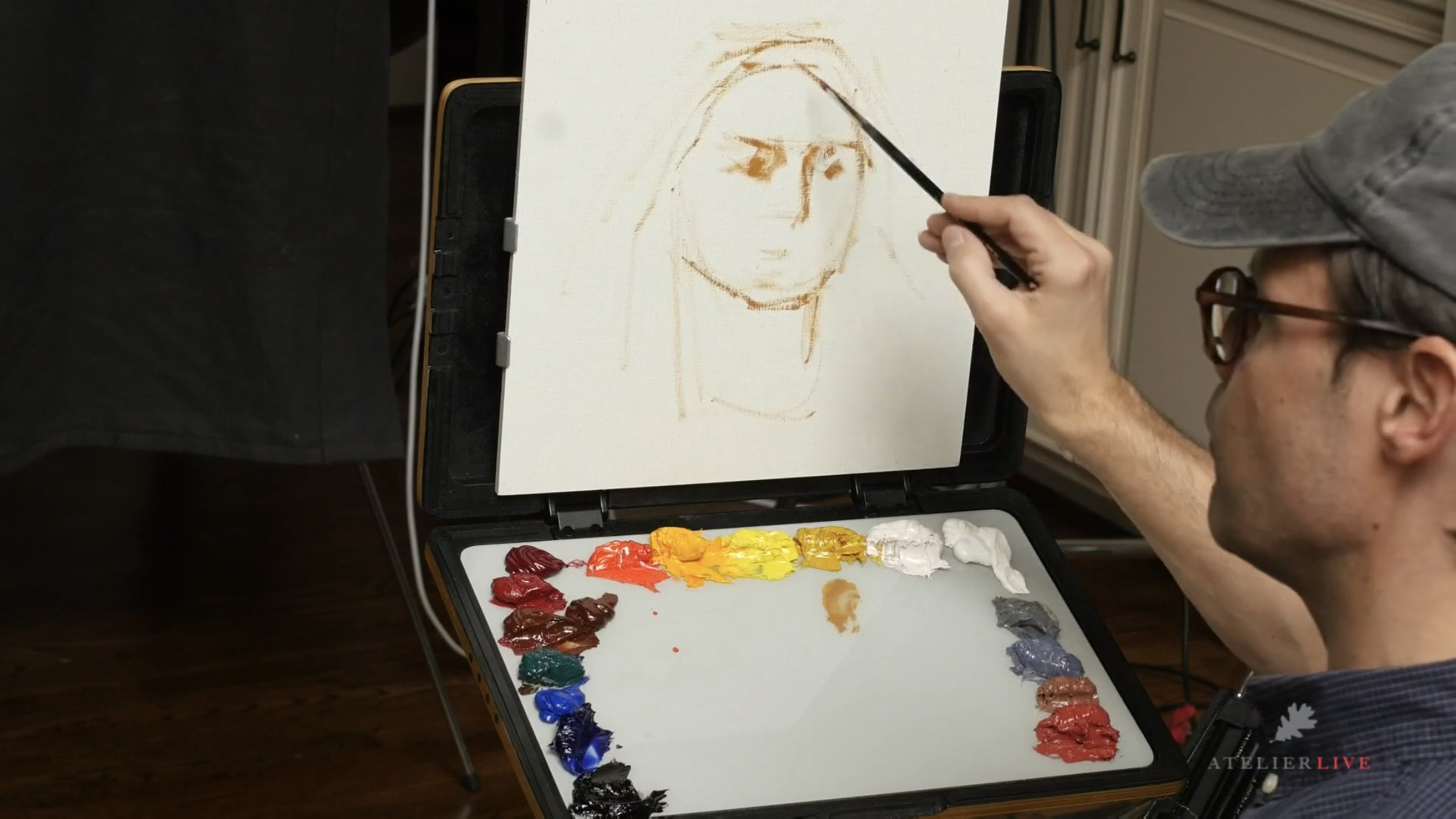 The Portrait Sketch With Scott Burdick and Susan Lyon
Livestream Demonstration March 20th, 2019 1-5pm EST
Live from Raleigh, NC | All content is available indefinitely after purchase + air date.
We are honored to present this premiere livestream demonstration by Susan & Scott, two of today's most inspired painters and storytellers.

Join both artists as they share their combined wealth of knowledge and experience stemming from their myriad accounts of world travel. You will discover their unique voices and differing sensibilities with regard to capturing the portrait; Scott chooses a bold, direct approach while Susan favors more refined and delicate brushstrokes.
Over 4 hours in length, this livestream demo is a rare opportunity to witness how two renowned painters will approach the same subject.